Un peu de nous ...
VitaVerde.bio, here is more than 35 years of selection, development, processing and craft packaging of organic grocery products. Thanks to a partnership of trust with our suppliers who are among the most renowned in the sector, we offer independent specialist stores a wide range of products that come exclusively from organic farming, rich in flavour, premium quality and at the fairest prices.
We carry out all of our activities in our facilities, in order to guarantee the proximity required to create locally-added value, maintain historical relationships with our partners, but also establish a relationship of trust with consumers. A mixture of passion for nature and organic food, expertise and sustainable innovation drives our team on a daily basis to supply an ever-growing number of independent points of sale.
We draw our inspiration from your daily ideas and desires.
VitaVerde.bio develops products as close as possible to the needs of its partners and consumers. Contributing together to a tastier, healthier, more sustainable diet that is accessible to as many people as possible... Enough to make us want to get up every morning!
A team of enthusiasts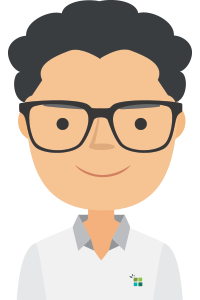 Eddy
Three-phase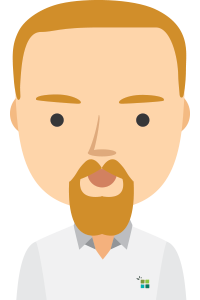 Simon
The fuse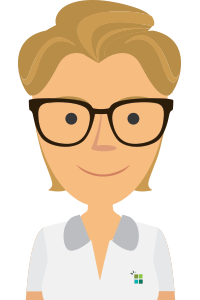 Nathalie
The conductor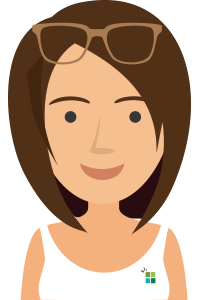 Eloïse
The artist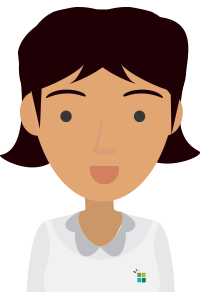 Lorenza
The subvention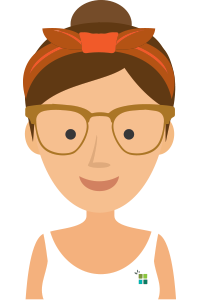 Anne-Caroline
The box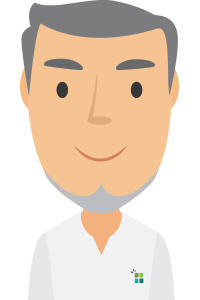 Stefan
The rule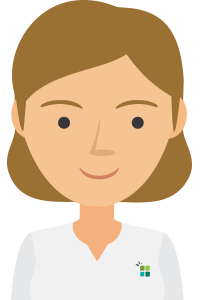 Catherine
The bee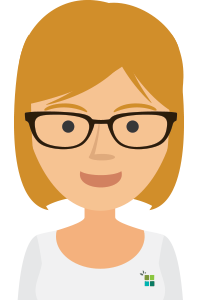 Marie
The ant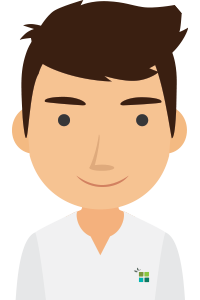 Pascal
The elevator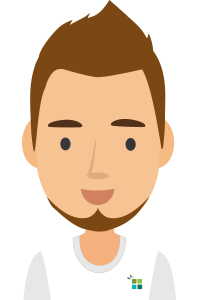 Kévin
The pallet truck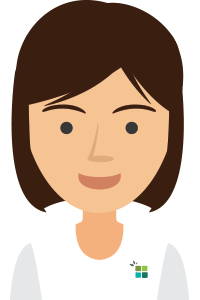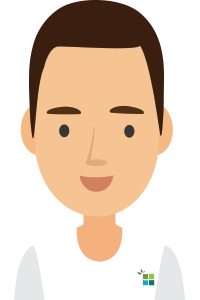 The apprentice
Contact us
We will be happy to answer you.
VitaVerde.bio S.R.L
BE0424.053.316
P.A.E. Plenesses
Rue Zénobe Gramme, 1
4821 Dison-Andrimont
Belgium