A large range of products...
VitaVerde.bio offers you unique products, exclusively developed in our workshops, for an ever tastier, healthier, more sustainable and truly original cuisine. Discover our product range by clicking here.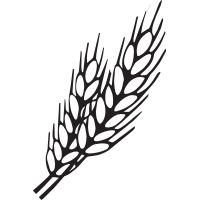 Cereals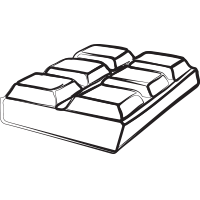 Chocolates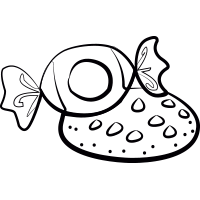 Confectionery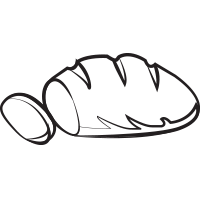 Flours
Cereal flakes
Nuts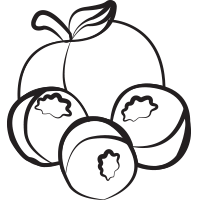 Dried fruits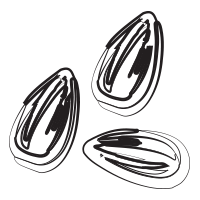 Graines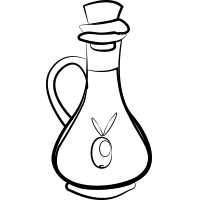 Vegetal oils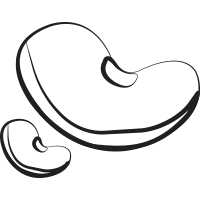 Legumes/pulses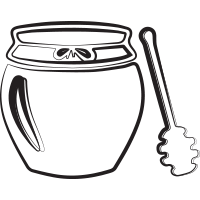 Honey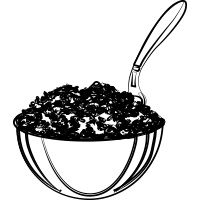 Muesli & crunchies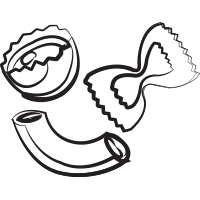 Dry pasta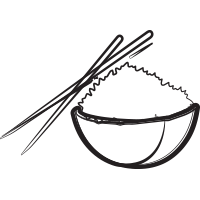 Exotic rices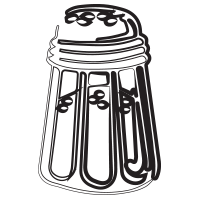 Salt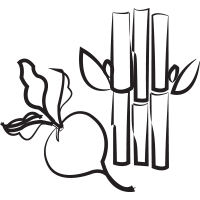 Sugar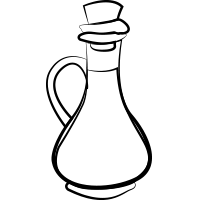 Vinegar
Contact us
We will be happy to answer you.
VitaVerde.bio S.R.L
BE0424.053.316
P.A.E. Plenesses
Rue Zénobe Gramme, 1
4821 Dison-Andrimont
Belgium